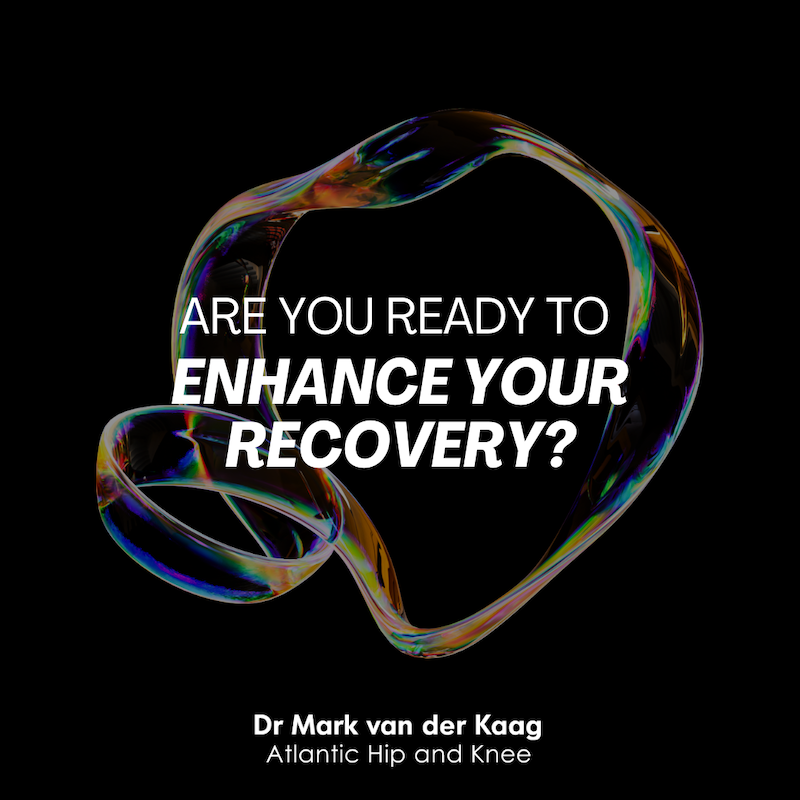 Now available!
Get ready for the game-changing mymobilty app! 
The app is here to equip patients with all the essential insights before and after a knee or hip replacement. 
The ultimate interactive experience that will have you leading the way in patient care. 
Atlantic Hip and Knee
Orthopaedic Surgeon, Cape Town
Based on the West Coast and Northern Suburbs of Cape Town, in the Netcare Blaauwberg Hospital and Panorama Mediclinic, Atlantic Hip and Knee is an orthopaedic surgery led by Dr Mark van der Kaag.
Board-certified orthopaedic surgeon Dr van der Kaag specialises in hip and knee arthroplasty (replacements), hip and knee sports injuries and trauma. The hip is one of the most important joints in the human body – and understanding exactly how it works is something Dr van der Kaag takes pride in.
His keen interest in the complexities of the hip has led his interest to the minimally invasive anterior hip surgery, a procedure that leaves the gluteal muscles – the most important muscles for hip function – undisturbed. Through good communication and in-depth discussions, Dr van der Kaag ensures he builds a strong rapport with all his patients, through which a comprehensive and tailored treatment plan can then be formulated. As an accomplished medical professional who's adept at performing orthopaedic surgeries, completing evaluations and developing treatment plans, you know you'll be in safe hands with Dr van der Kaag.
Robotic Surgery
We offer the latest techniques in robotic surgery.
Dr Mark performs orthopaedic procedures on patients of all
ages, with a keen interest in arthroplasty.
Restore movement and reclaim your lifestyle.