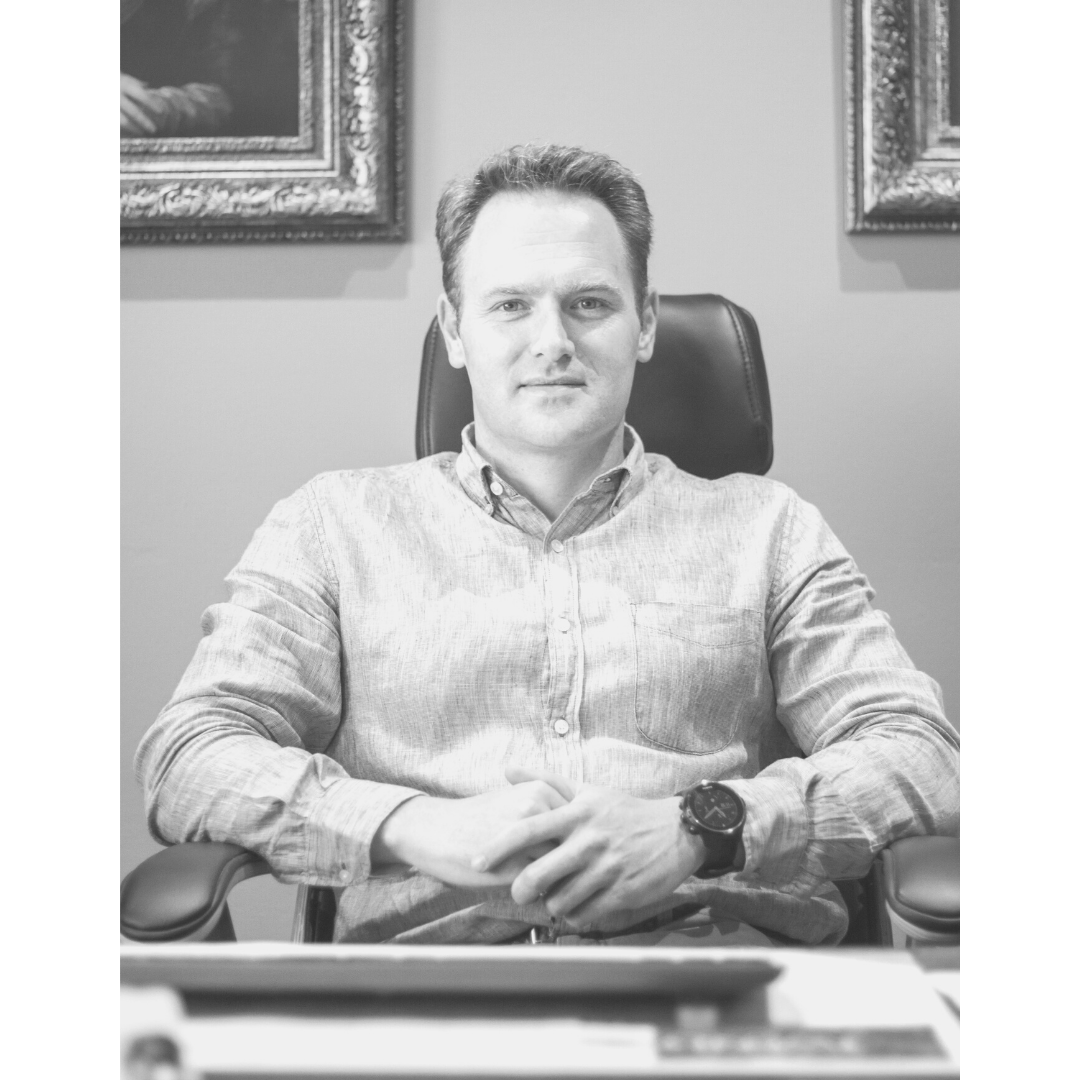 Dr Mark van der Kaag – Orthopaedic Surgeon
As a full-time orthopaedic surgeon based at Netcare Blaauwberg Hospital, Dr van der Kaag offers orthopaedic care along the Western Coast of Cape Town.
Board-certified orthopaedic surgeon Dr van der Kaag specialises in hip and knee arthroplasty (replacement), hip and knee sports injuries, and trauma. His keen interest in the complexities of the hip has led his interest to the minimally invasive anterior hip surgery, a procedure that leaves the gluteal muscles – the most important muscles for hip function – undisturbed.
After completing his MBChB medical degree at the University of Pretoria in 2006, Dr van der Kaag completed his FCS (Ortho) and Mmed at the University of Stellenbosch. He has also completed a SAOA accredited fellowship in hip and knee arthroplasty.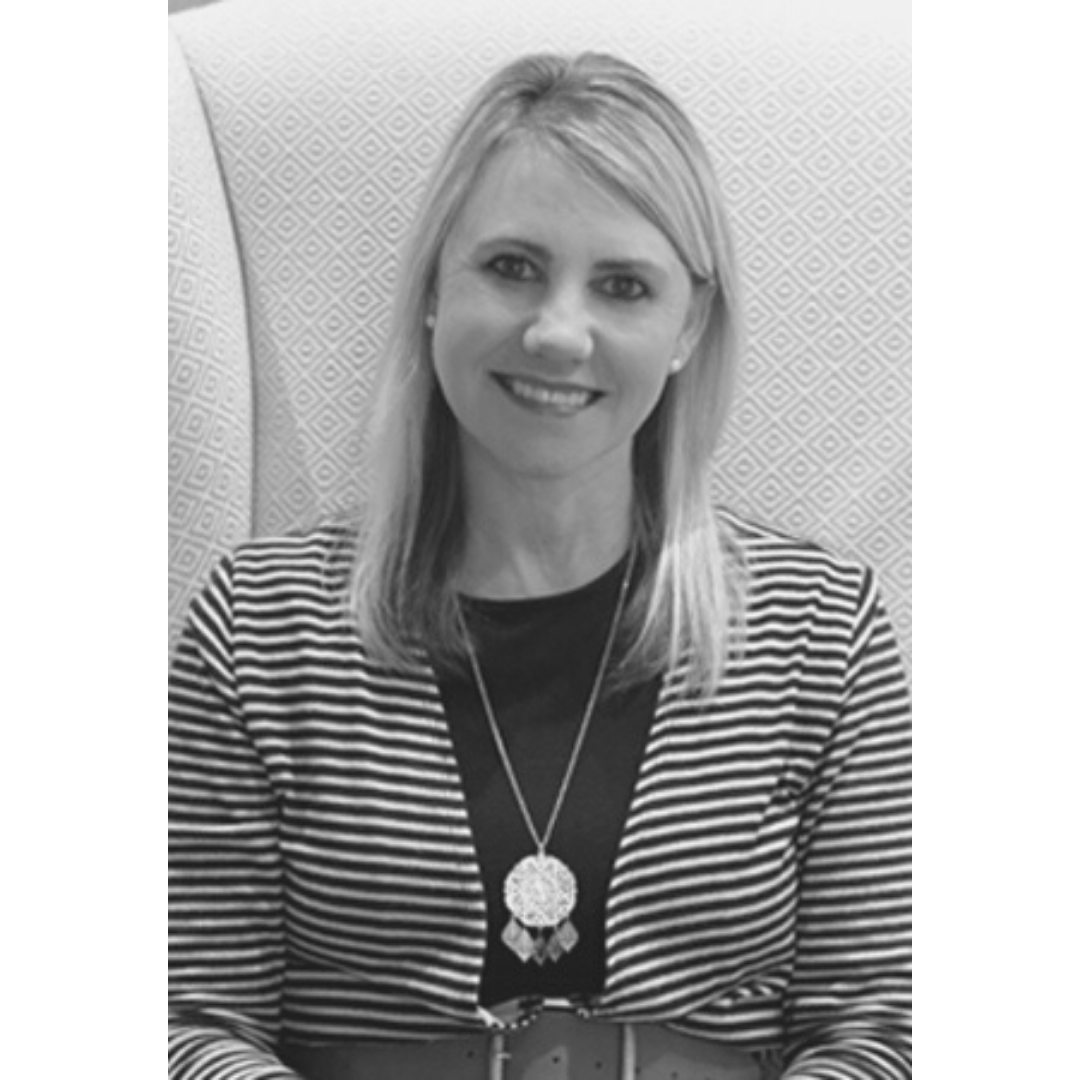 Theresa van der Kaag – Practice Manager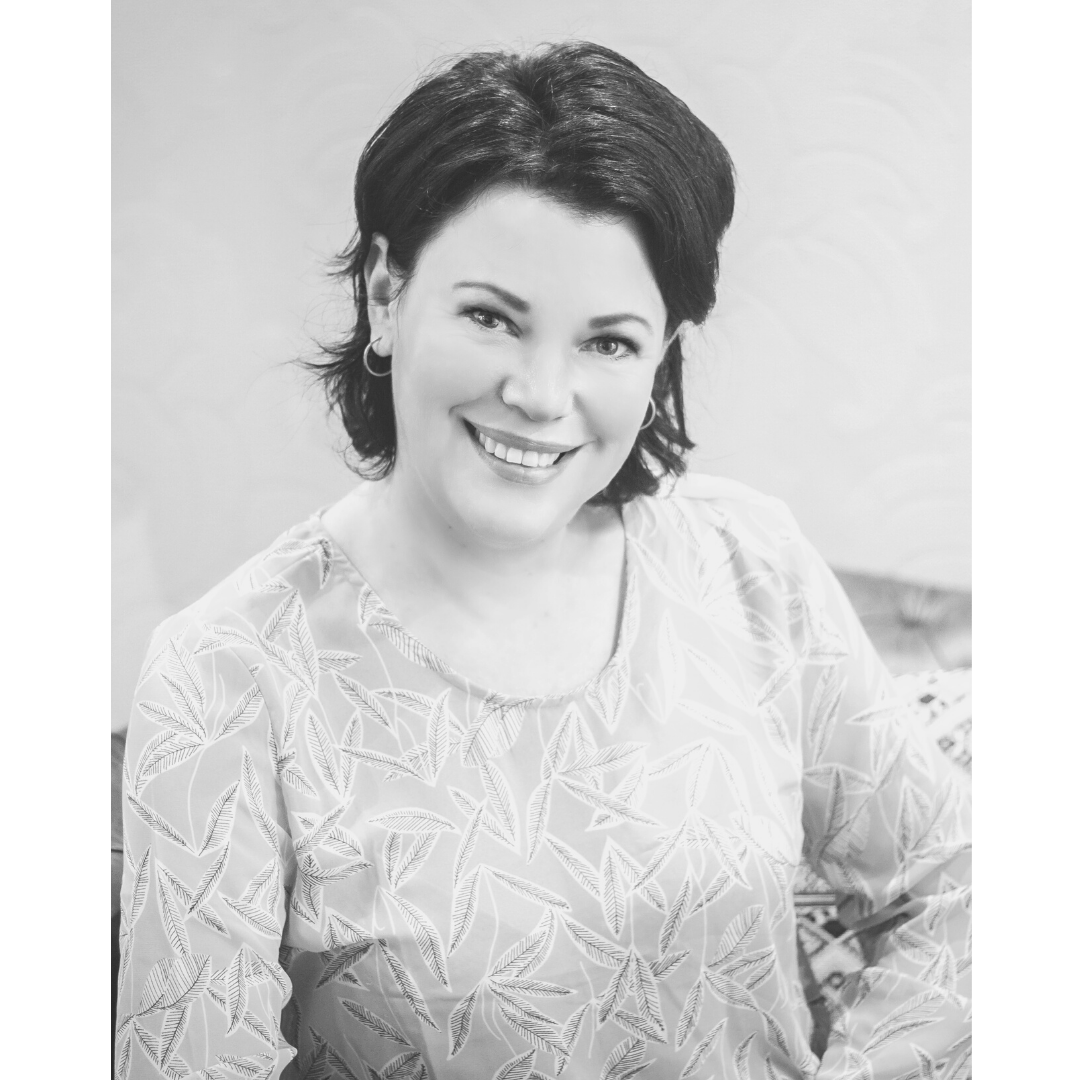 Sheena Heesom – Receptionist