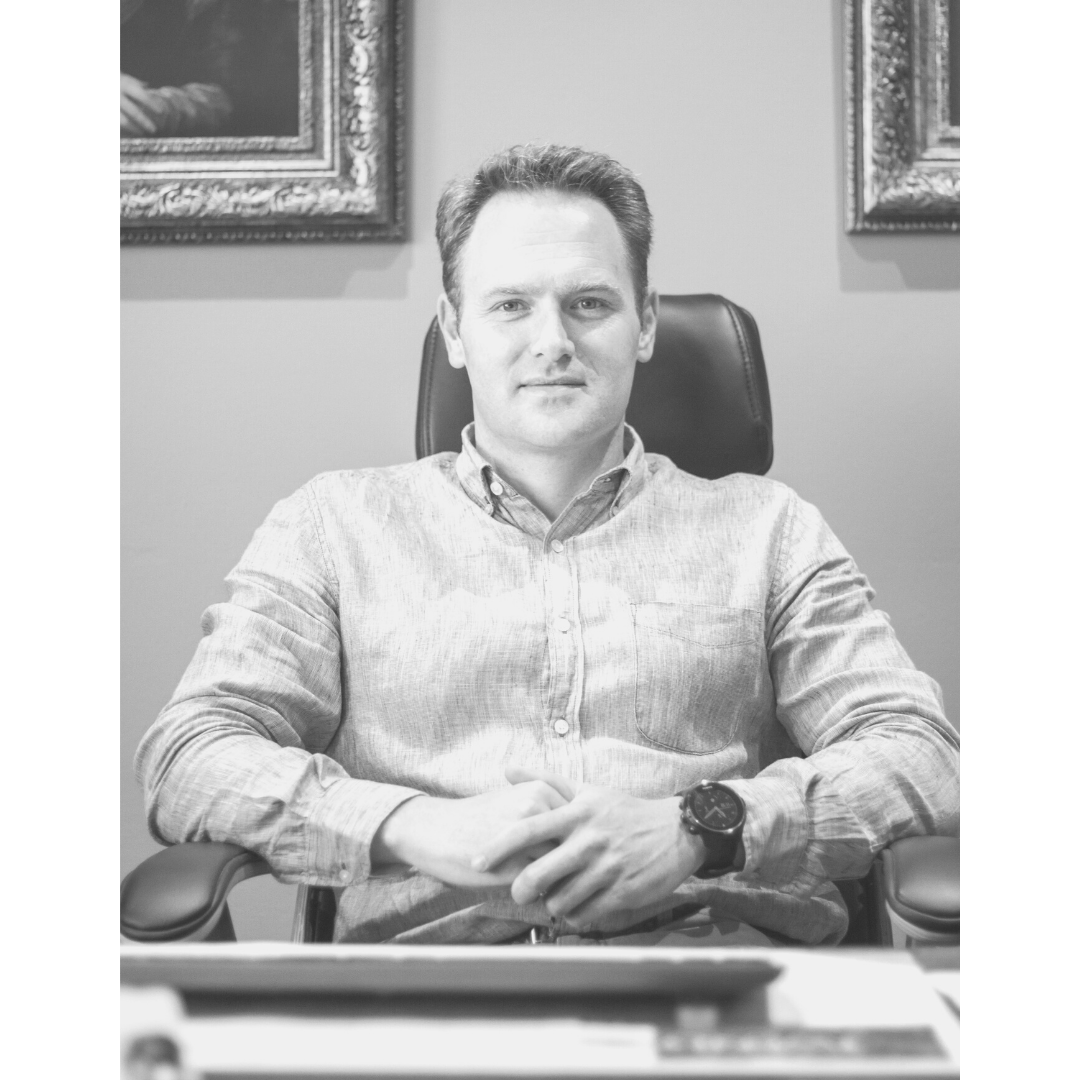 Dr Mark van der Kaag – Orthopaedic Surgeon
As a full-time orthopaedic surgeon based at Netcare Blaauwberg Hospital and Panorama Mediclinic , Dr van der Kaag offers orthopaedic care along the Northern Suburbs and Western Coast of Cape Town.
Board-certified orthopaedic surgeon Dr van der Kaag specialises in hip and knee arthroplasty (replacement), hip and knee sports injuries, and trauma. His keen interest in the complexities of the hip has led his interest to the minimally invasive anterior hip surgery, a procedure that leaves the gluteal muscles – the most important muscles for hip function – undisturbed.
After completing his MBChB medical degree at the University of Pretoria in 2006, Dr van der Kaag completed his FCS (Ortho) and Mmed at the University of Stellenbosch. He has also completed a SAOA accredited fellowship in hip and knee arthroplasty.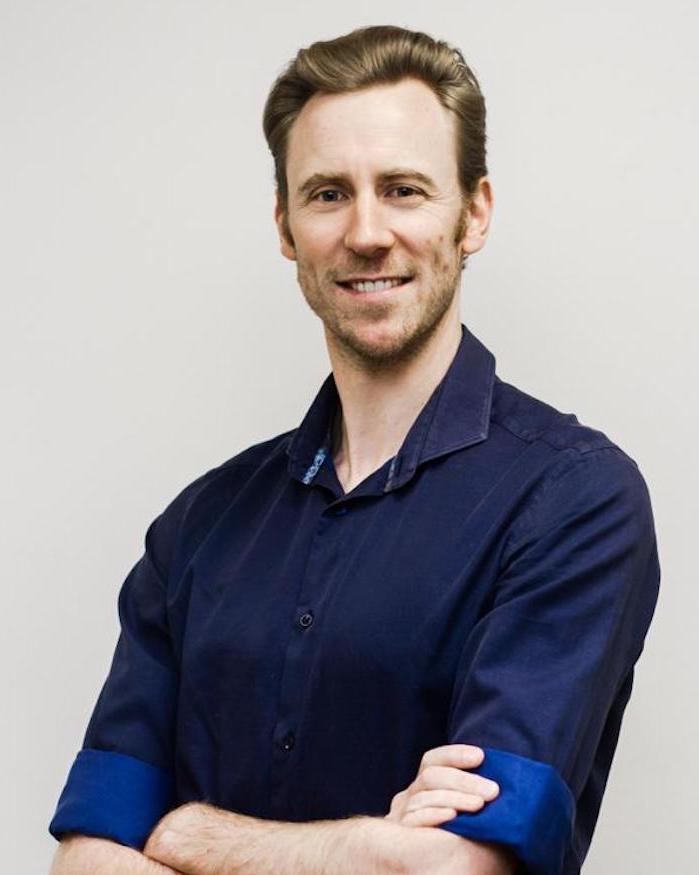 Dr F. Wilhelm Vogts – Sports Physician
is a qualified Sports Physician with a special interest in conservative management of musculoskeletal pathology. He completed his medical degree at the University of Stellenbosch, followed by his degree in Sports and Exercise Medicine at the University of Cape Town.
Dr Vogts specializes in the following:
Injury evaluation and diagnosis
Treatment and rehabilitation
Ultrasound-guided cortisone and PRP therapy
Shockwave therapy
Injury prevention
Orthopaedic surgery assisting
Events medicine
He has specialized training in the use of portable ultrasound (diagnostic and therapeutic) for the treatment of various upper and lower limb conditions. This includes conditions like tendinopathy, bursitis, osteoarthritis, gout, and various other inflammatory disorders affecting the musculoskeletal system. The ability to administer treatment under ultrasound guidance has proven to significantly improve outcomes.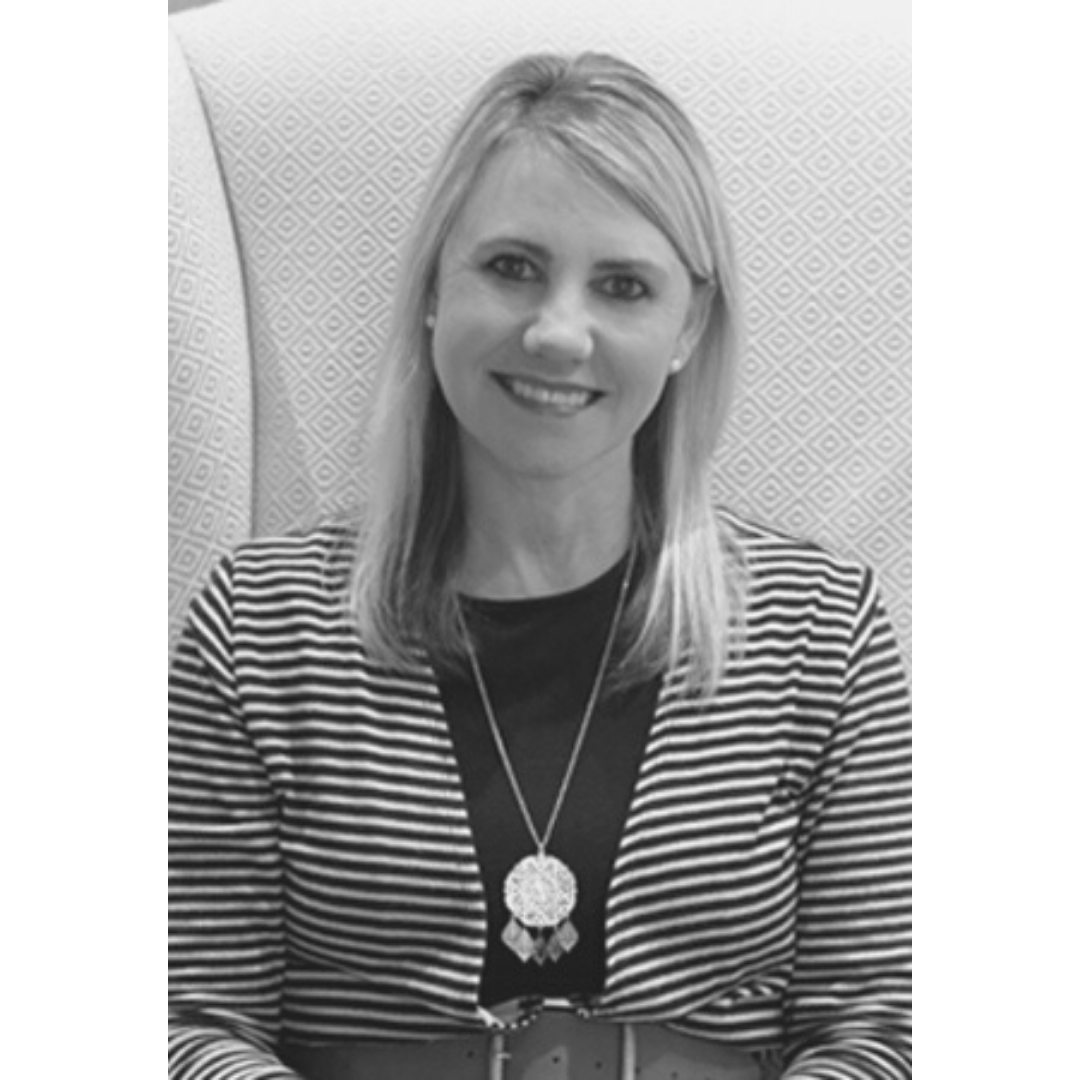 Theresa van der Kaag – Practice Manager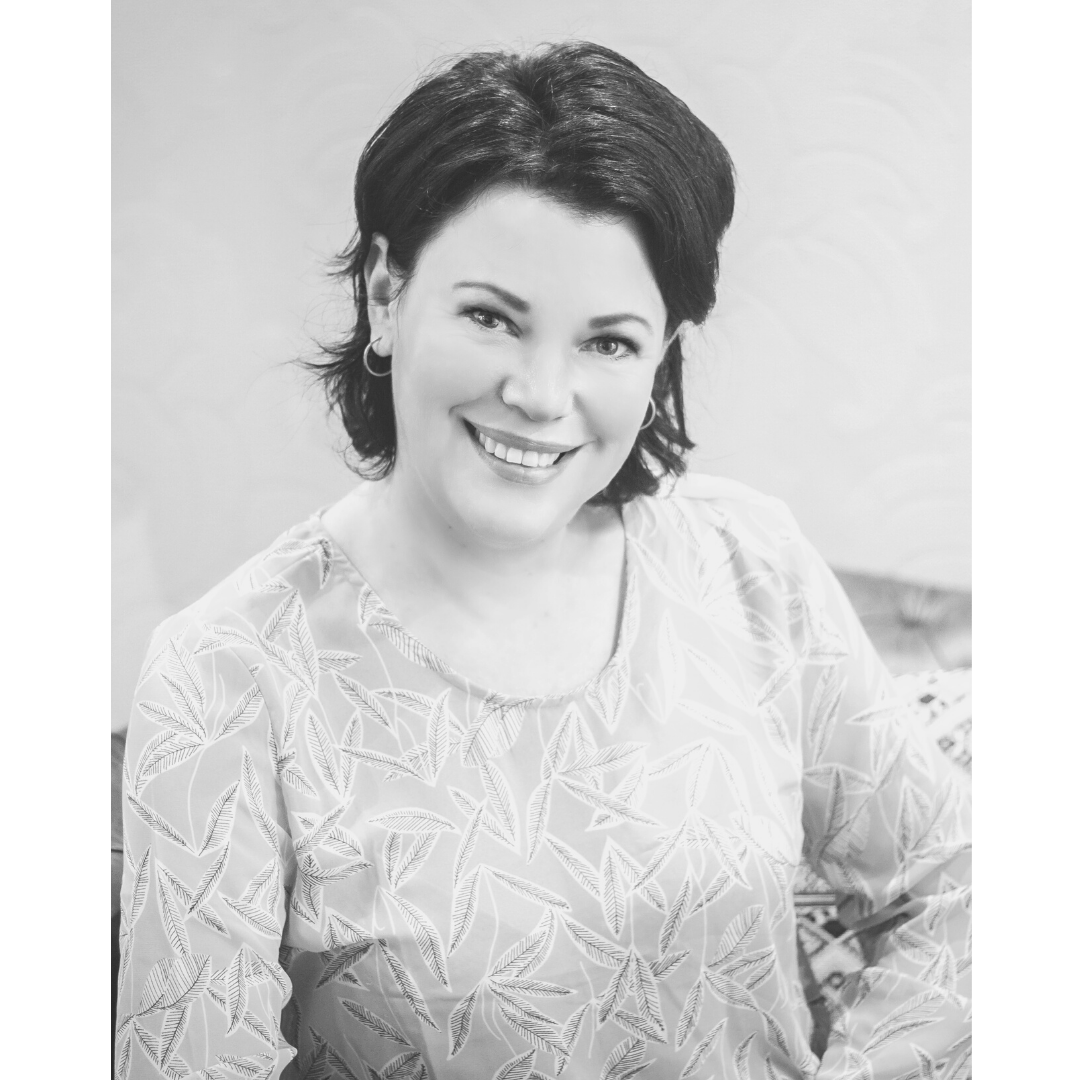 Sheena Heesom – Blaauwberg Receptionist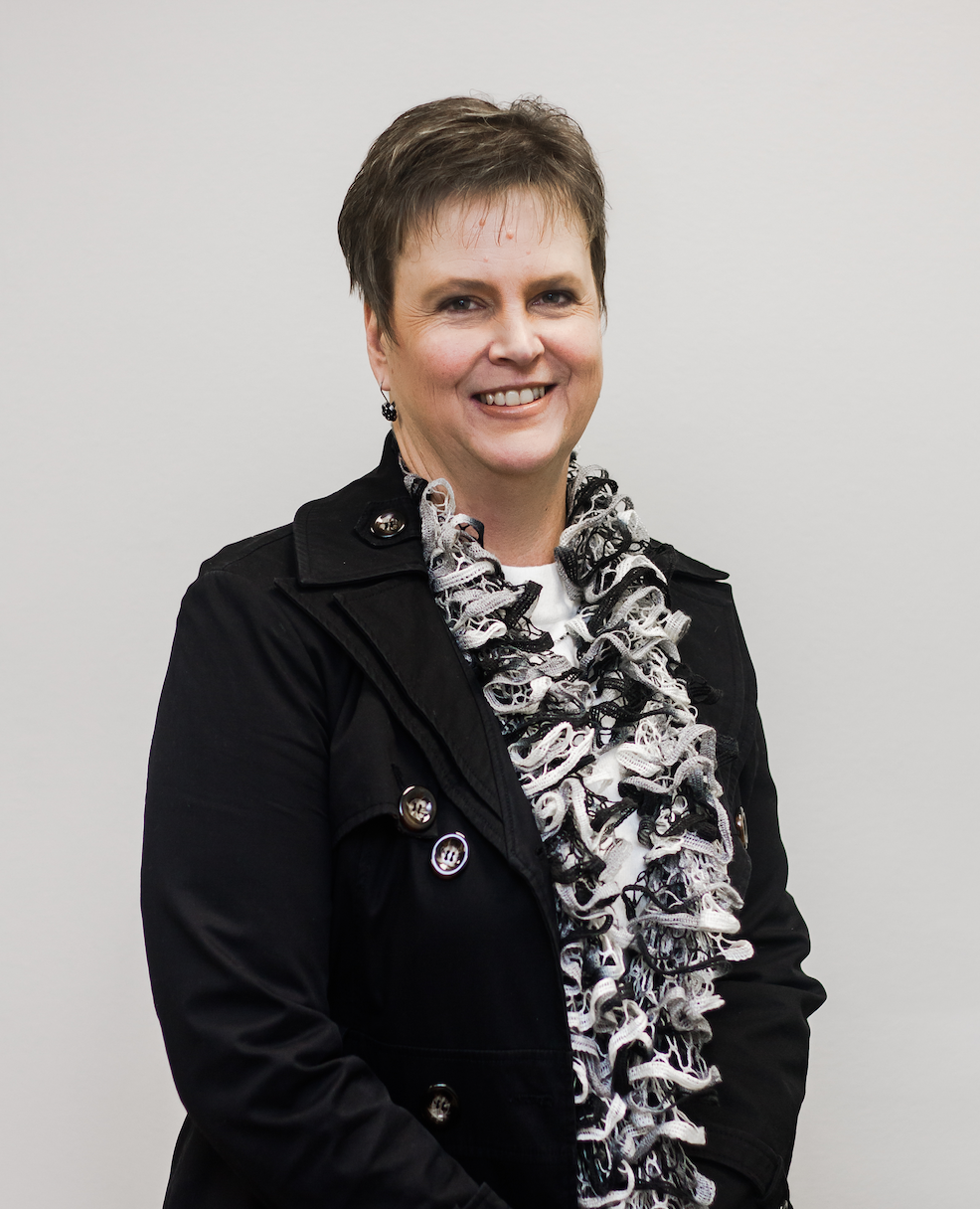 Nicky van Rensburg – Panorama Receptionist